The Tulpa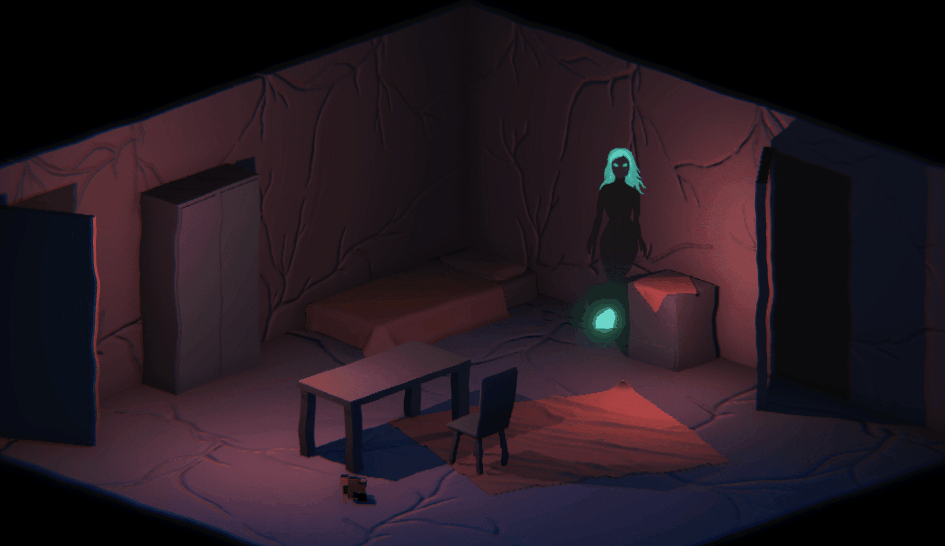 The result of our participation in Ludum dare 40 jam!

It's a cinematic puzzle-adventure game inspired by Lucid dreaming and the concept of "Tulpa", which means that you are playing the role of an imaginary friend. Going through memories in form of rooms, you're trying to find out whose mind made you.
Controls: W, A, S, D or arrows - moving, Q - inventory, E - interaction, 1, 2, 3, 4, 5 - use items.
Requirements: stop your inner dialogue while playing. And remember… "Every step makes you more weak…"